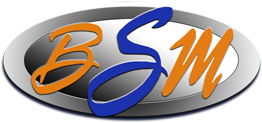 Broadway Sheetmetals
1984 Ltd
If you require sheetmetal to be conventionally cut accurately and consistently to size then Broadway Sheetmetals can take care of your sheetmetal cutting needs.
With an extensive stock of sheetmetal sheets we can have most small jobs cut while you wait.
For more complex cutting requierments we can computerise your pattern, using a CAD drawing package, and have our plasma profile cutter cut your pattern. This ensures both speed and accuracy and material wastage is typicaly less than that of conventional cutting methods.
Maximum cutting capacity is dependent on material type, length and thickness. Contact us today to discuss your sheetmetal cutting needs.