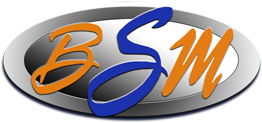 Broadway Sheetmetals
1984 Ltd
Broadway Sheetmetals is a privately owned company that has more than 40 years sheetmetal engineering experience. We specialise in air ducting, as well as, general sheetmetal engineering.
Our customer base primarily consists of growing companies who operate within their dynamic markets.
Being a registered SMACNA member, Broadway Sheetmetals can provide our customers with a high standard of products that adhere to stringent Duct standards.
We combine these qualities with dedicated customer service personnel and on-time product delivery. We strive to make your job easier and your products better, at the right price!