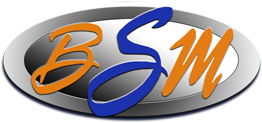 Broadway Sheetmetals
1984 Ltd
Outdoor Heating
New styles now available. Check out our range now for unbeatable quality and price.
Your sheetmetal specialist for over 30 years
Broadway Sheetmetals is a general sheetmetal workshop that specialises in the manufacture of ducting for ventilation and air conditioning systems. We use cutting' edge technology ensuring high standards of manufacturing at everyday low costs.
No job is too big or too small. From small one' off jobs, to large production runs, we can do it all.
Contact us today to discuss your sheetmetal requirements or call Ph +64 9 828 6588.